Baulogic B1 - one simple system for complete home control
All Baulogic installations start with the B1 main box which is the central control of our simple modular system.
With help from our specialist team you choose the features and extent of control around your home by adding other modules to suit your individual home and budget. These include a range of products for lighting control, underfloor heating, electric blinds and curtains, security cameras, door intercom, an array of sensors and much more.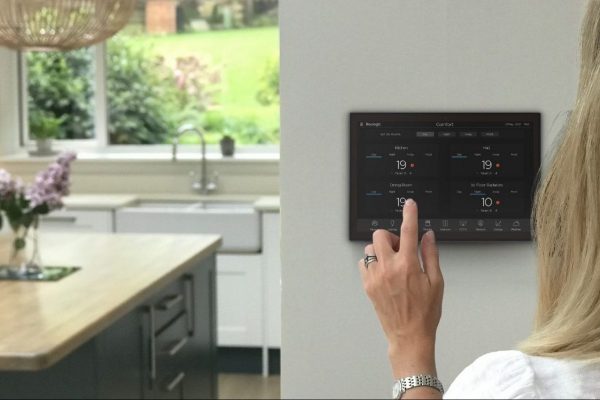 >

Simple control

In the home the B1 provides convenient fingertip control with a wall-mounted touch screen and a wider range of smart switches. Our Baulogic smart phone app is designed to offer effortless secure control and important alerts whether you're curled up on the sofa or travelling the world.

With support for voice control and an Alexa skill, the B1 shares its control of essential home services, allowing them to be easily combined with other gadgets in the home. You can ask Alexa to set light levels, tell you room temperatures and set heating target temperatures.

Reveal more information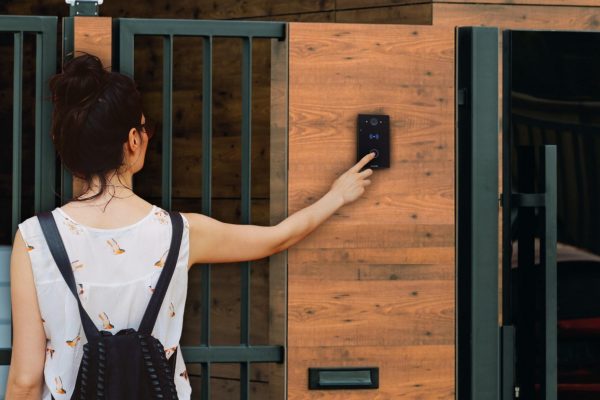 >

Securely connected

Baulogic use the latest and most secure network techniques to ensure you are connected to your home without compromising security.

Our B1 plugs directly into your home broadband router and requires no special configuration by you or anyone else.  You can control and view your home from anywhere using the Baulogic mobile app. Never missing important alerts and notifications or accidentally leaving the lights or heating on when away.  And when you need our support we use the same secure gateway to make changes or roll-out system updates.

Giving you piece of mind on the security of your home network as well as your property.

Reveal more information
+Lighting
smart lighting for your whole home
With the Baulogic modular lighting boxes you can increase the number of lighting circuits according to your plans and budget.
Even the most complex lighting plans can be quickly and accurately cabled on-site by your electrician. Using standard main voltage cabling in simple radials all the complexity and switching is handled by the Baulogic system.
> Main lighting box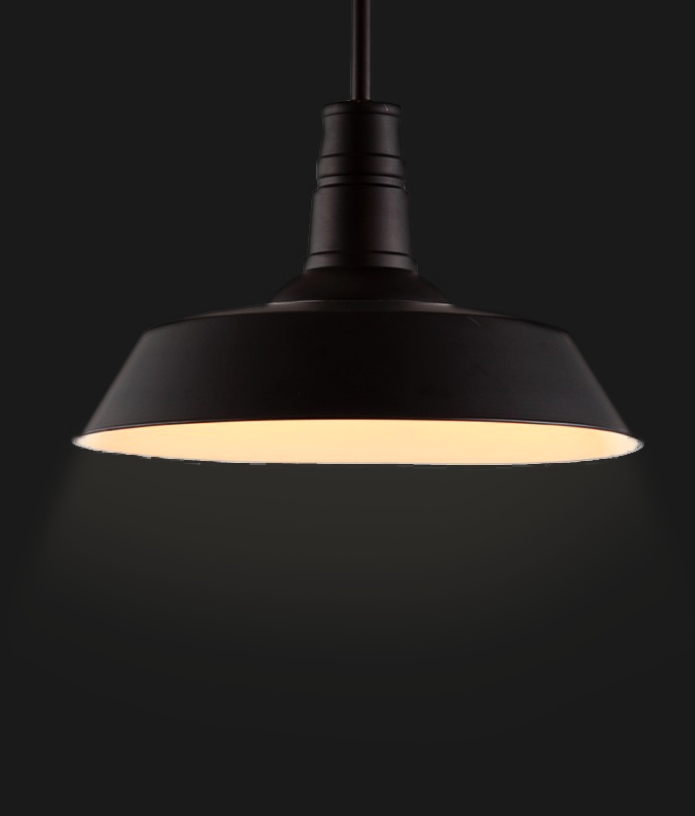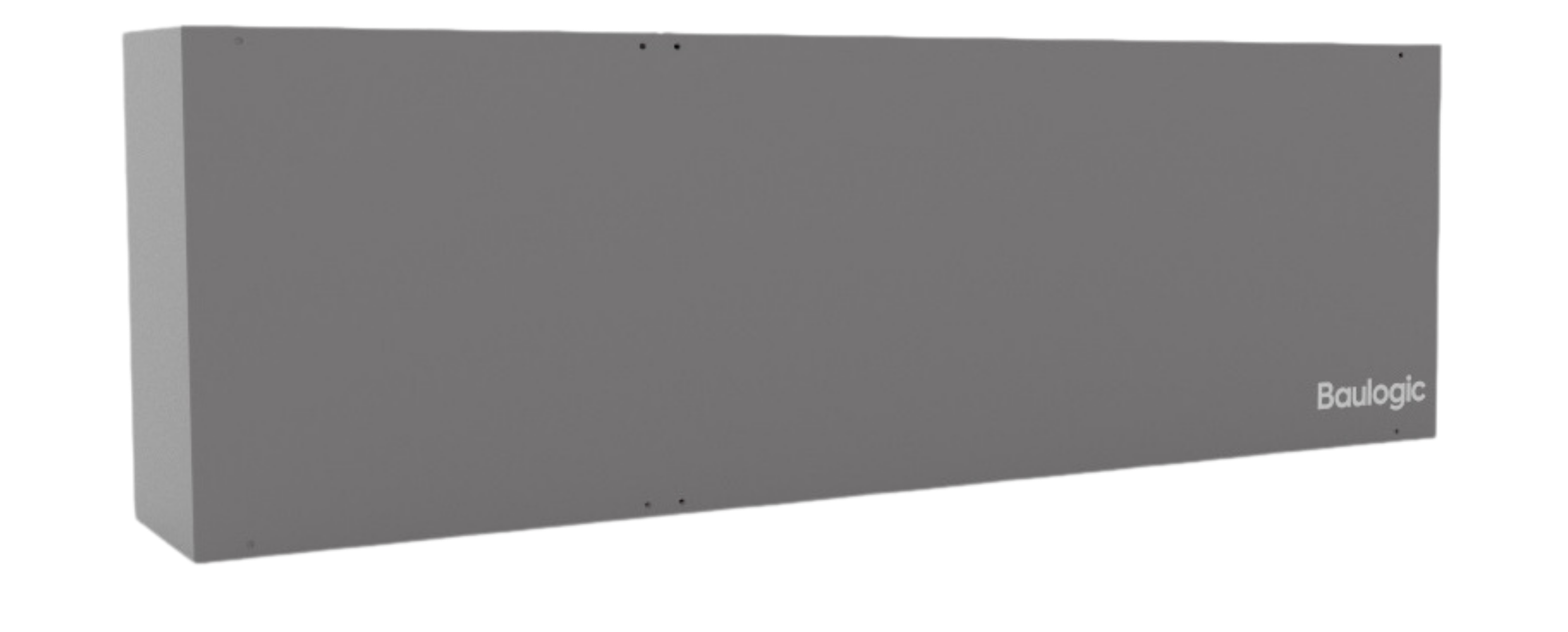 > Main lighting box
Includes eight dimmable and four on/off lighting circuits. Each circuit controls a group of standard mains voltage lights together whether downlights, LED strips, wall lamps or pendants.
> Mini boxes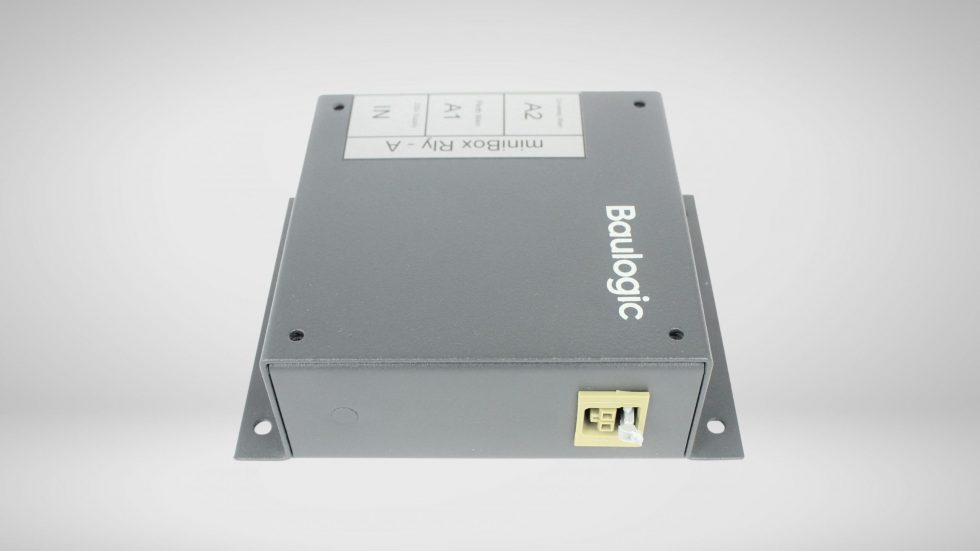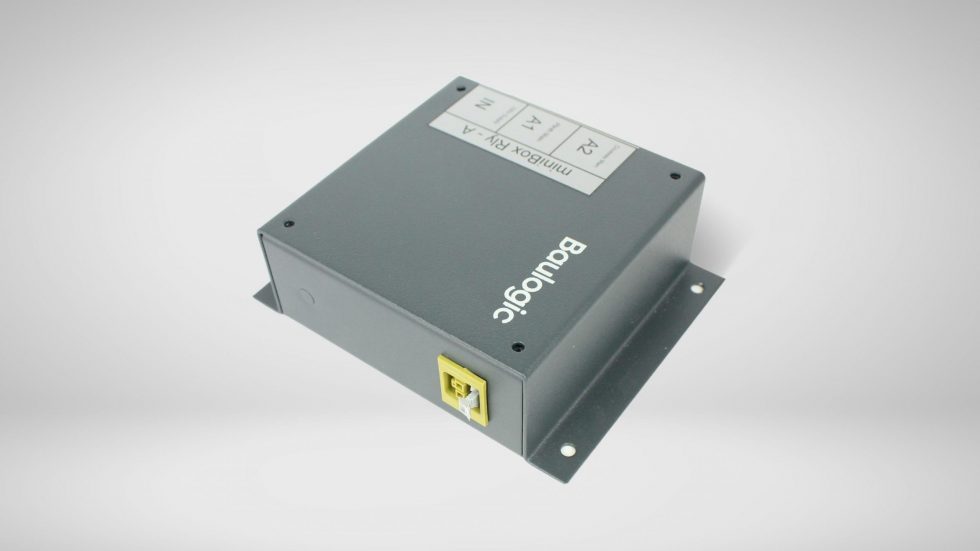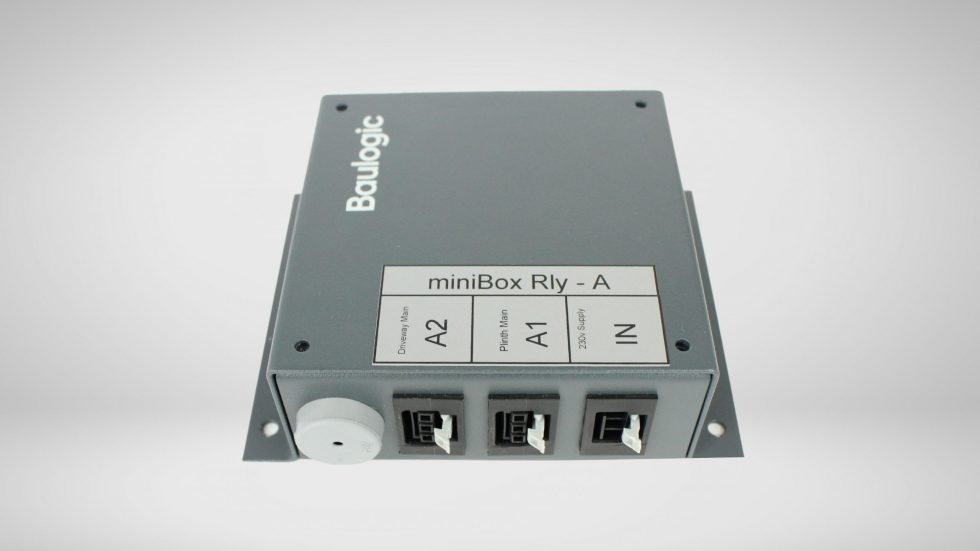 Small yet robust boxes can be conveniently located to provide
two relay switched on/off lighting circuits, or
one dimmer circuit, or
RGBW controller providing colour schemes and adaptability
The mini box can be used as dedicated circuits to prevent damage or water ingress to outside lighting affecting the house lights.
This is ideal for additional feature lighting, such as LEDs, garden or outside lighting fixtures.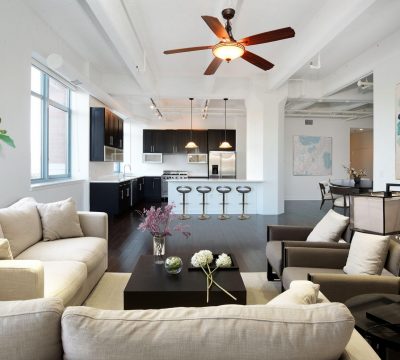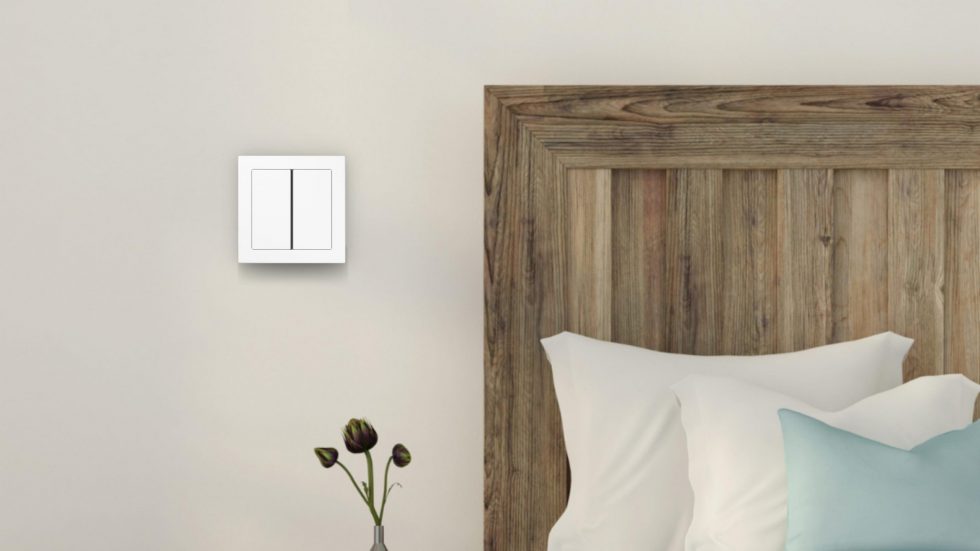 Smart light switches
With our smart switches you can simply control lighting around your entire home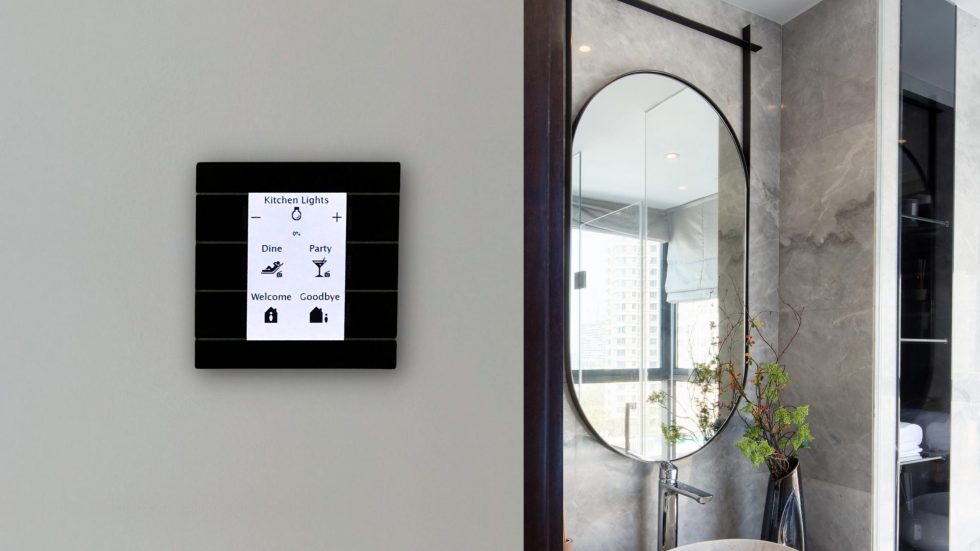 Display switch
We offer design and display switches which provide greater levels of control and convenience. Create ambient scenes with the one touch of a switch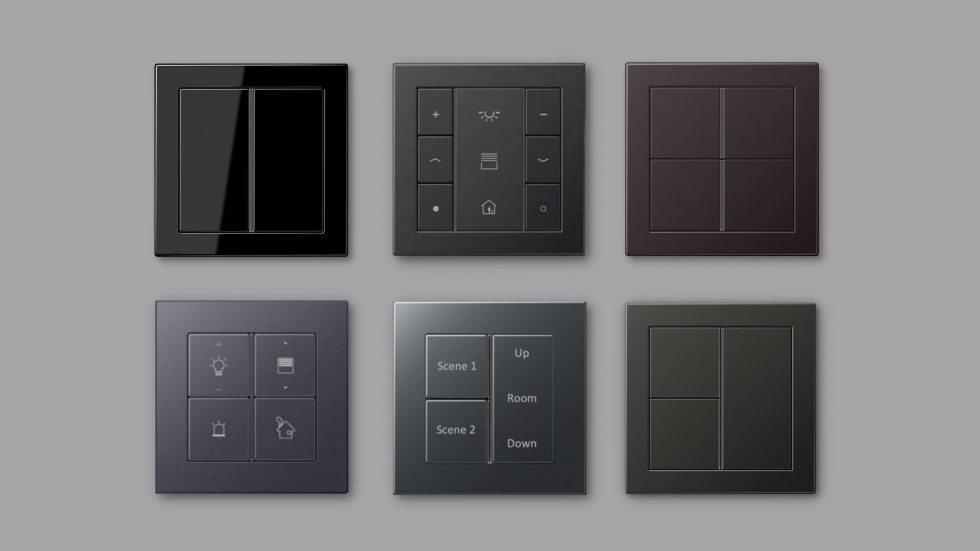 Choose from a range of button styles
Our switches are available in a wide range of models to suit every room
Our simple switches are available in a variety of colours
Choose a colour that matches your overall theme and décor
+Comfort
smart control of your heating
Baulogic can control multi-zone heating whatever your heating system – traditional boilers, ground or air source heat pumps and electric panels.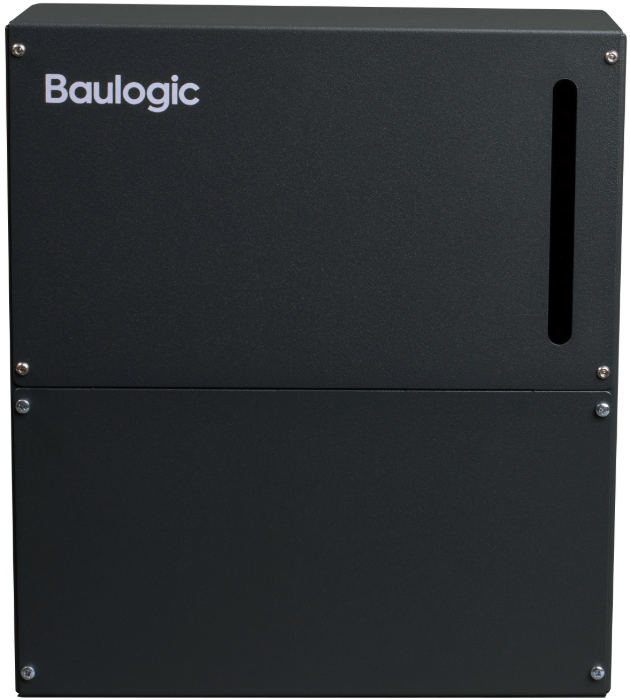 Advanced features
Precision scheduling and four pre-sets per zone
Quickly copy schedules from zone-to-zone
Special towel rail control zone
Uses inbuilt temperature sensors within any Baulogic light switch
Support for floor probes or independent room temperature sensors
Open window sensing
Touchscreen and app monitoring with target and mode override
Multi-zone control for all types of heating
Under floor heating
Combines a mains voltage wiring centre with push connectors, advanced protection logic and seamless integration into the Baulogic system for any standard underfloor manifold system or electric radiator valves
Baulogic controls the flow and distribution of heat to UFH zones
Our control system manages heat distribution according to pre-set schedules and room temperature readings taken from our light switches
We believe this is more economical for homeowners than adjusting room stats moment to moment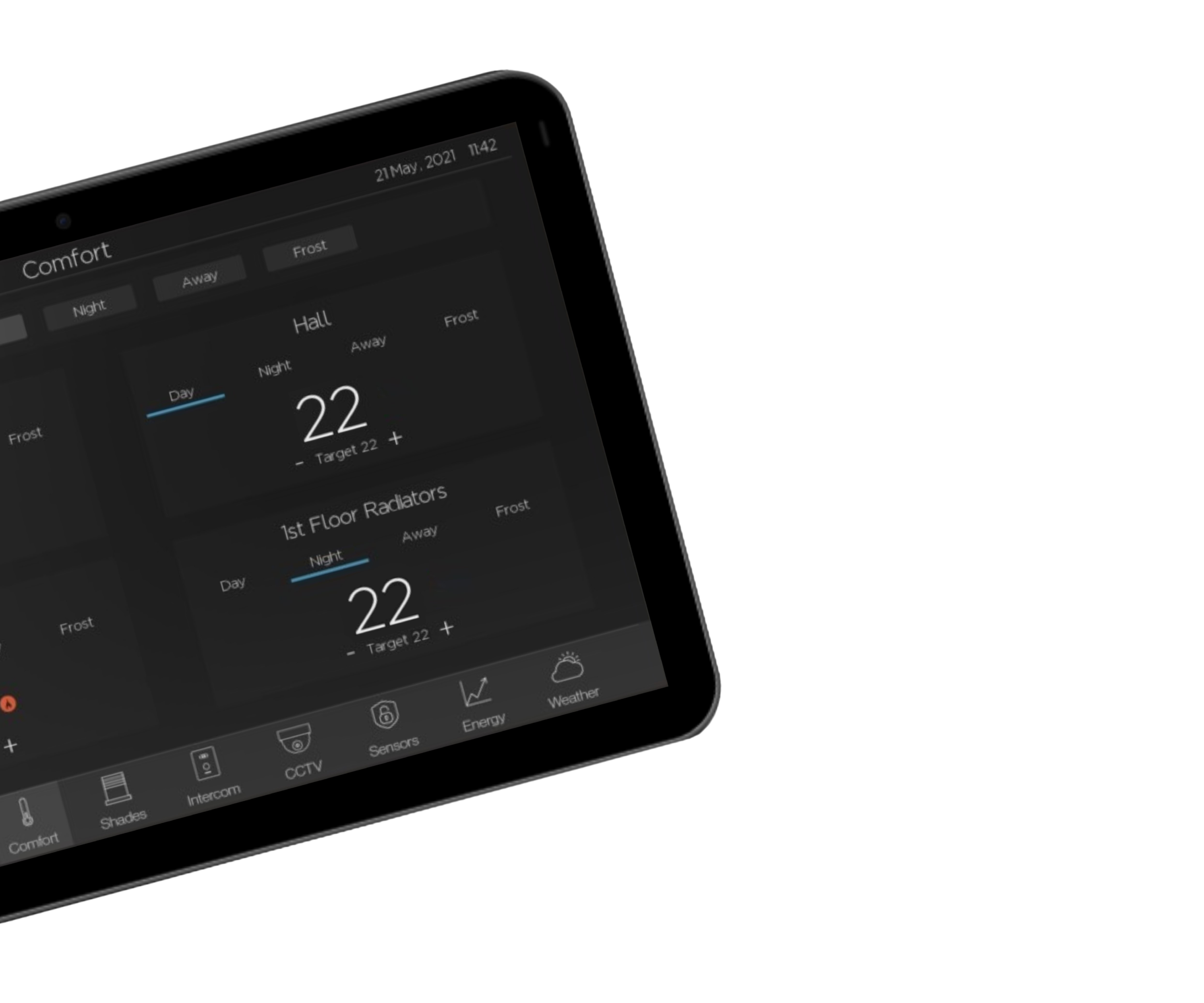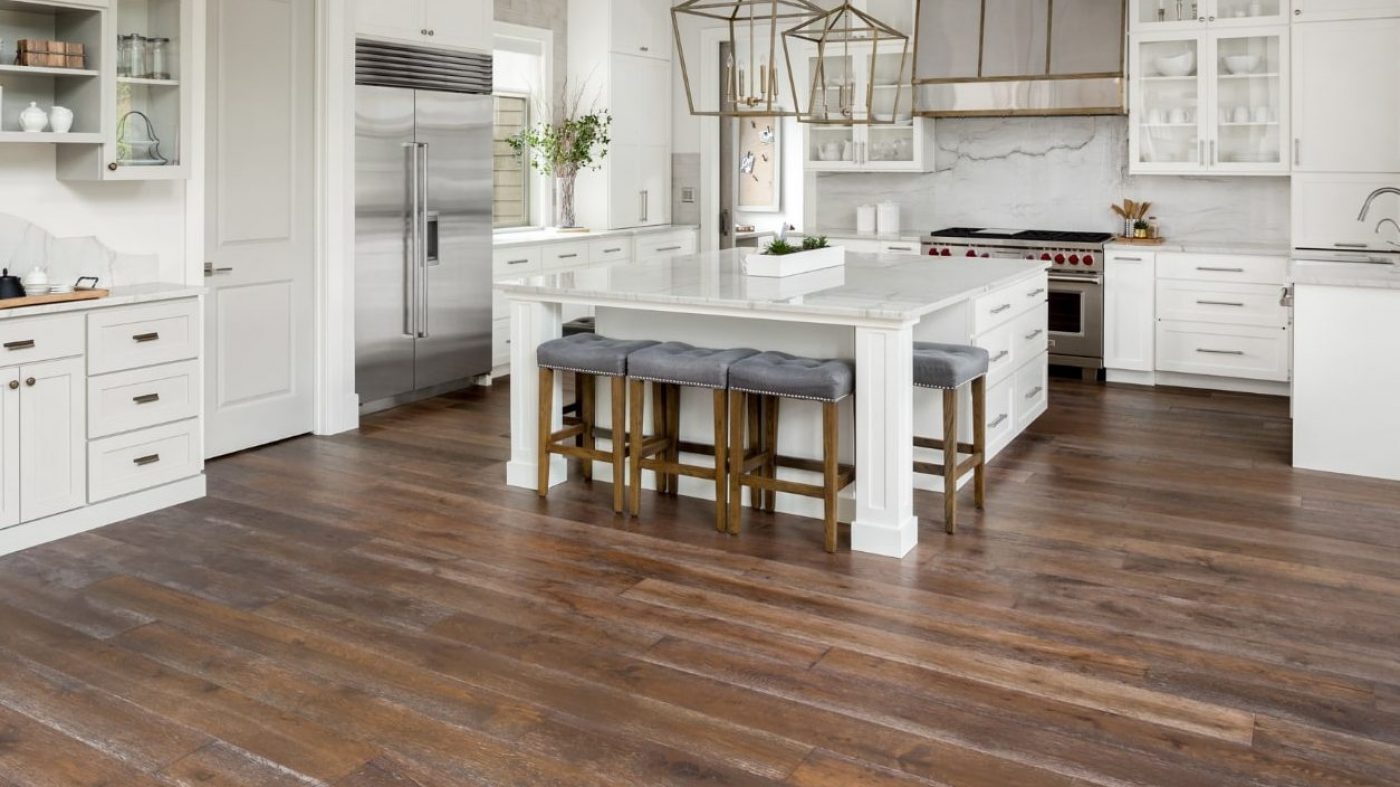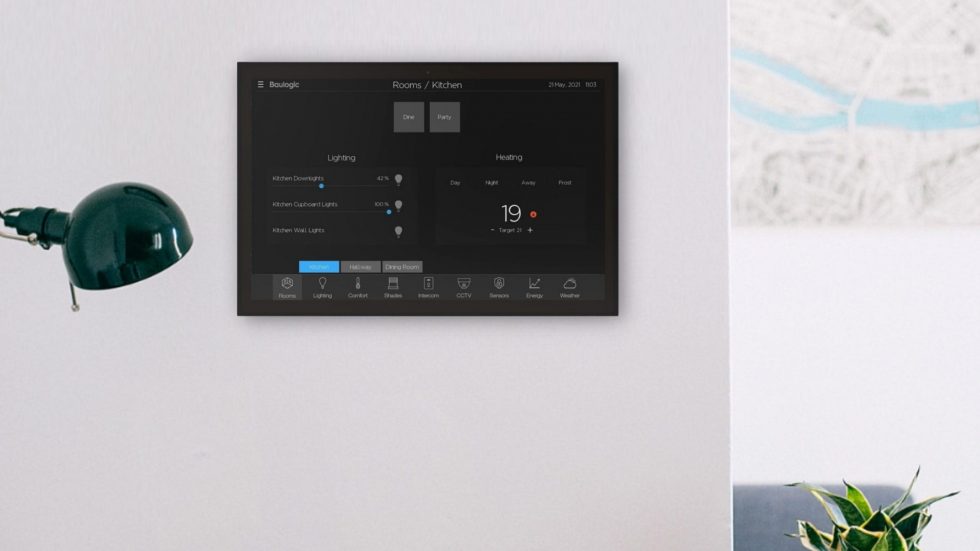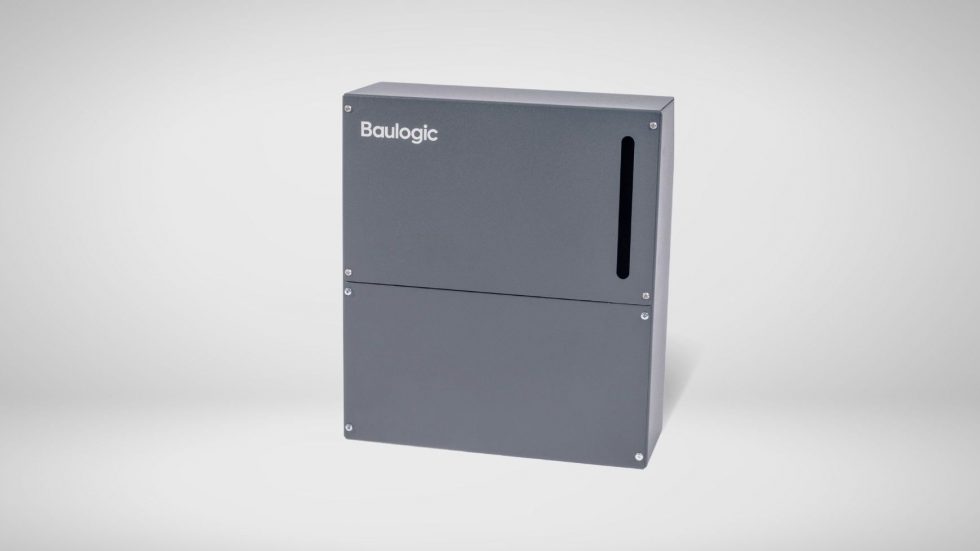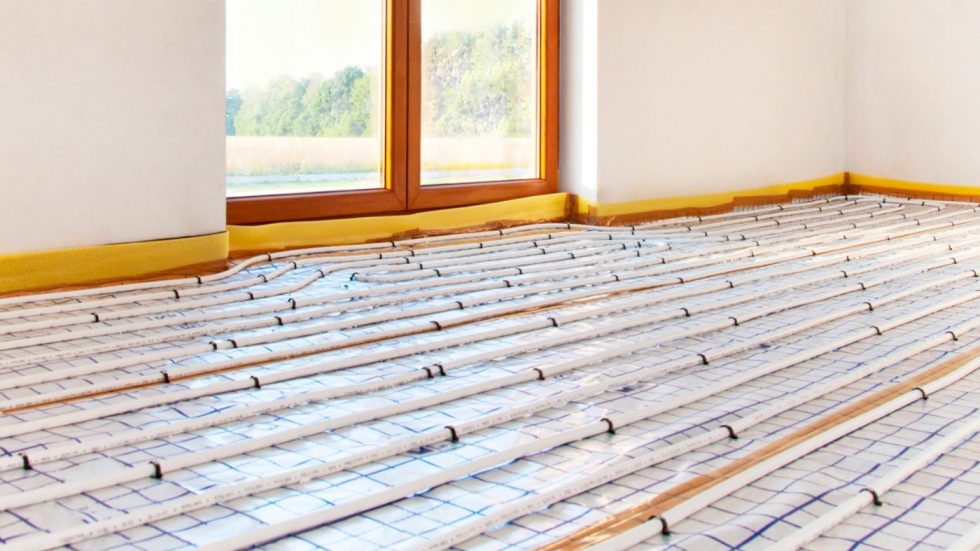 Control of up to eight underfloor zones or electric radiator valves
Mains control and power of zone valves and the manifold valve and pump
Has standard electrical connections to off-the-shelf heating systems
Integrated wiring centre with push connectors for faster install
Electric towel rails and eUFH
As most homes are often well insulated,  you don't regularly need to turn on the heating
Our electric towel rail/eUFH combination for ensuites provides warmth for bathrooms throughout the year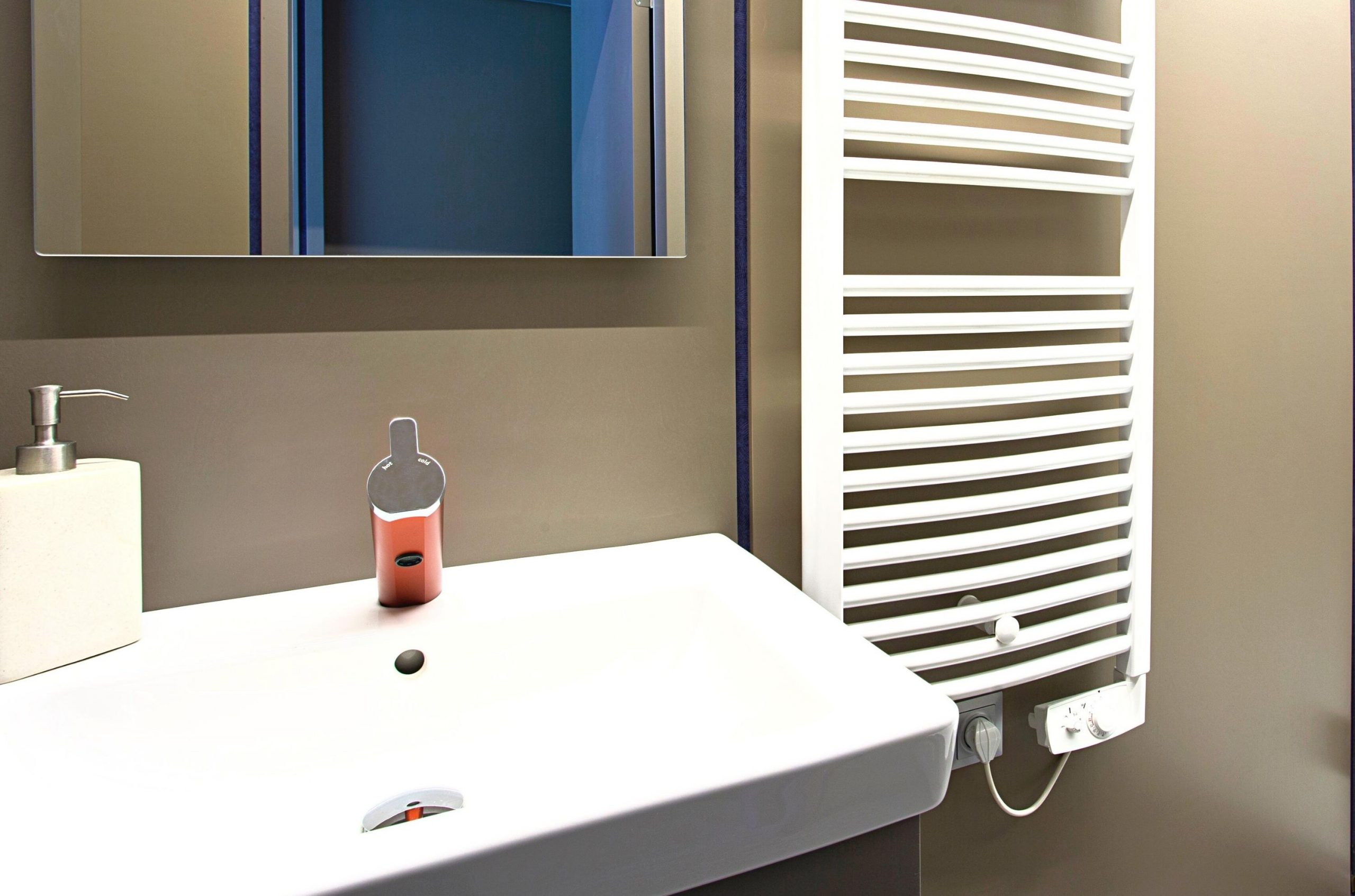 +Shading
convenient control of your blinds and curtains
Automated blinds or curtains combine to add time-saving convenience with a powerful tool in energy management.
Open or close shading groups from anywhere in the home or by your pre-set schedules and events; keeping your home cooler in the summer and warmer in the winter.
Control of up to eight track motors independently per box
Create custom shading groups, for say north or south facing windows, or each floor in the home
Integrated solar gain control (with electric shading option)
Add a shade mini box – a single channel shade control – which could also control your garage door
Standard electrical connections to power and control readily available mains voltage motors (8x 4-wire switched live, or 8x volt-free signalling)
Integrated wiring centre with push connectors for faster install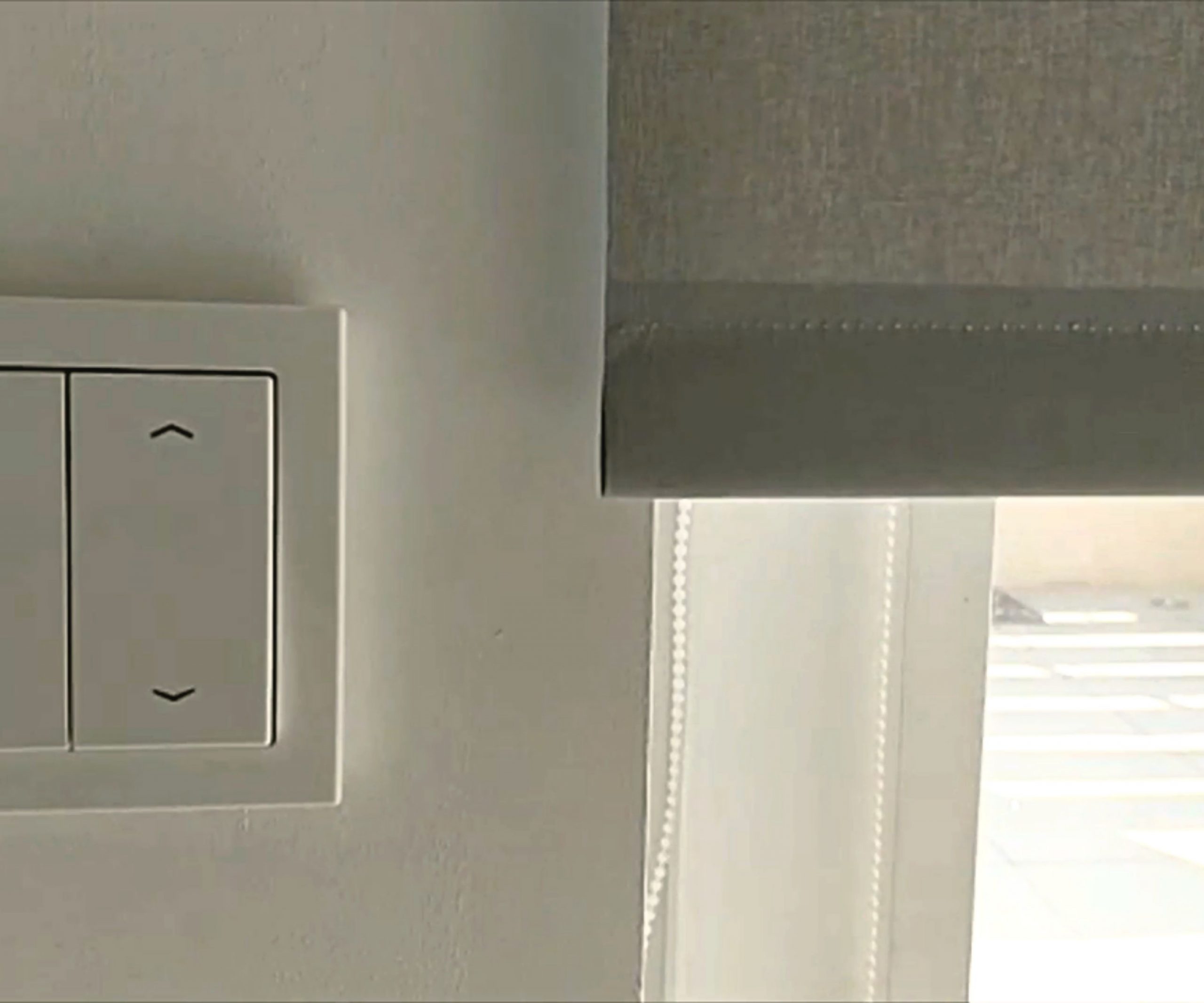 +Security
be aware of your home
Door intercom, video cameras and motion sensors allow easy monitoring of your property with integrated access control.
Baulogic offers monitoring of your home by accessing security camera footage and alerts about potential threats via the touch screen or app. Baulogic can integrate with any traditional security alarm system, but does not replace it.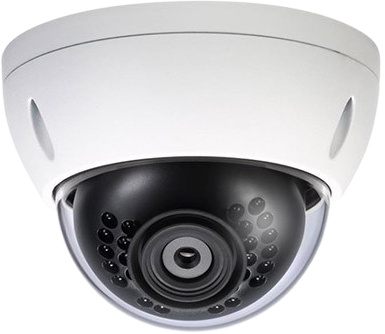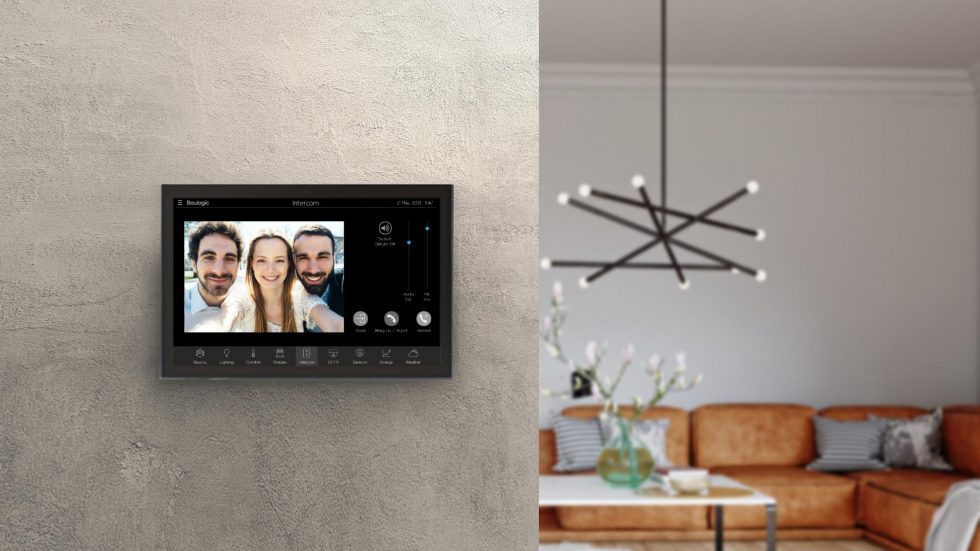 Ideal for your household
One-to-one visual and voice connection ideal for entrance doors and gates, apartments, and multi-dwelling units (MDUs)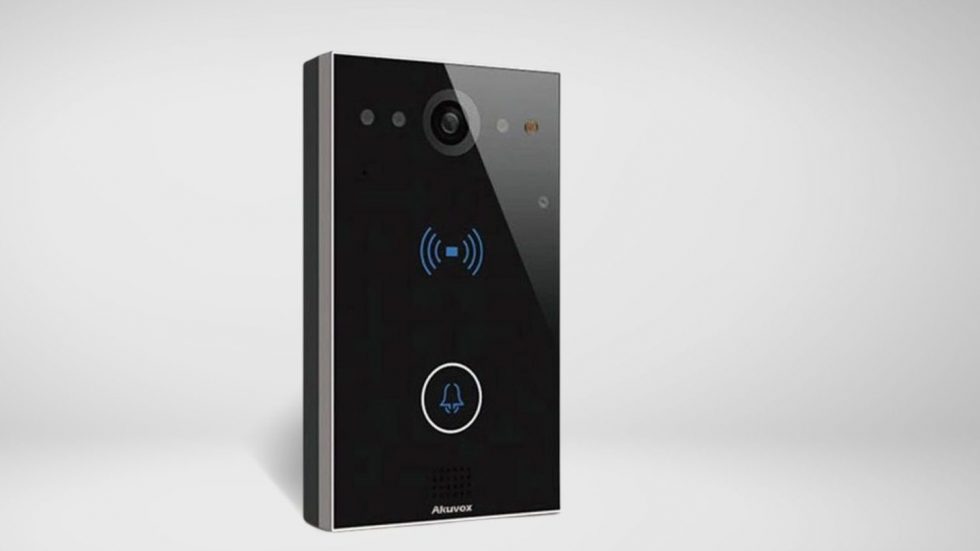 Door Intercom
Two relay outputs to trigger access through electric gate or door lock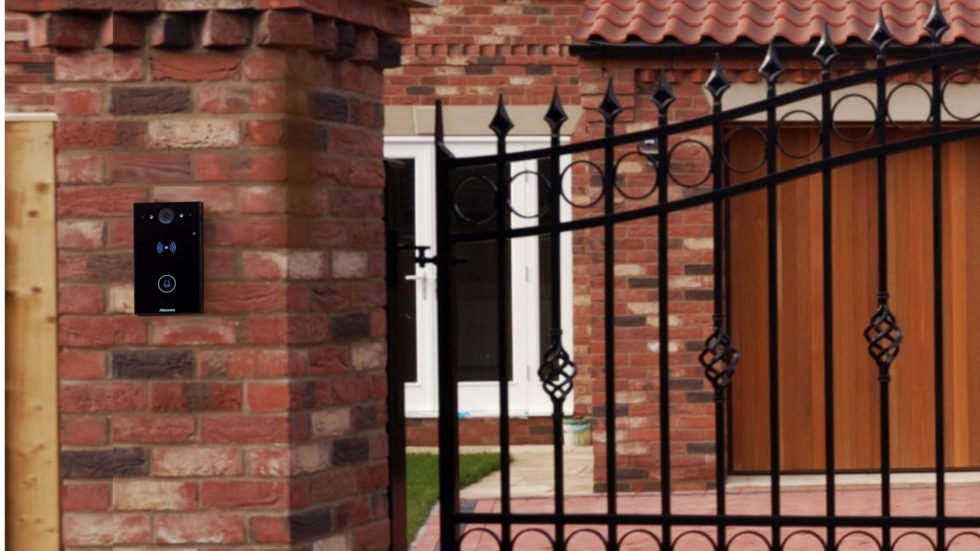 Remote gate control
Issue QR Codes via email or phone messaging services to allow instant or scheduled access for deliveries
Connect to your mobile
Integrates to your touch screen or mobile phone with Sequence calling to homeowners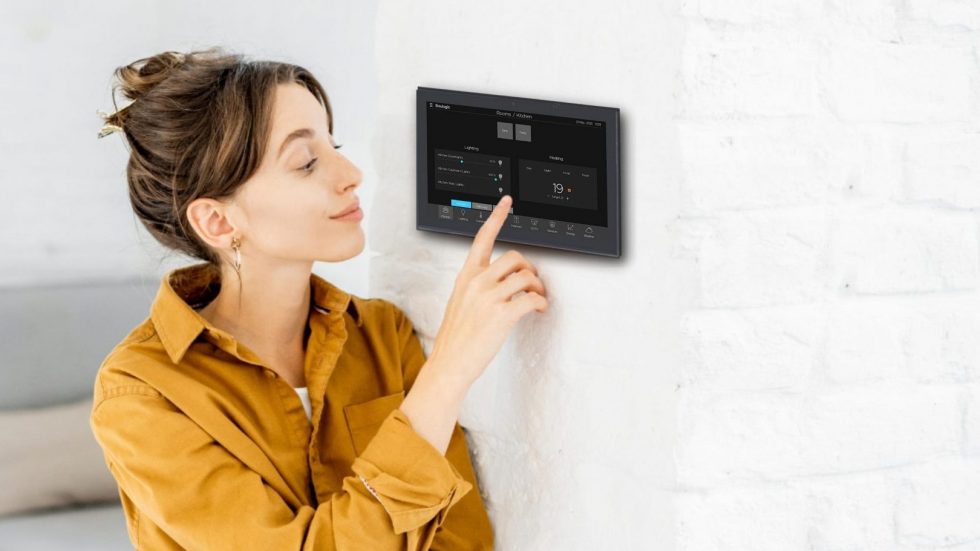 Powered IP Connectivity
Uses the latest powered IP connectivity technology for reliable single cable installation and security
Camera mounted indoors or outdoors
Operates in high resolution during day and night
Stream in real-time to your touch screen or phone
Switch on your chosen intruder light scene directly from the app to act as a deterrent
Look back over previous days to see any movements of interest with our optional secure storage plan
Uses the latest powered IP connectivity technology for reliable single cable installation and security
> Sensors
Simple integrated sensors provide both convenience and security. Motion sensors inside and outside can be used to trigger lights or alert you to presence. Connect sensors including your building burglar alarm or smoke alarms for notifications on your touch screen or phone.
Add internal motion sensors in hallways, bathrooms, utility rooms and more for convenience lighting at night
Transform internal motion sensors to security sensors in 'away' or 'night' mode
Set each motion sensor in a mode to generate alerts on movement
Connect your third party smoke, fire, burglar or flood alarm, to be notified of alerts via app, lighting or touch screen
Sensors can be a mix of compatible devices attached to the KNX bus which offers rich integration and optimal wiring; or volt-free-contact for simple integration of a wide range of devices and dedicated wiring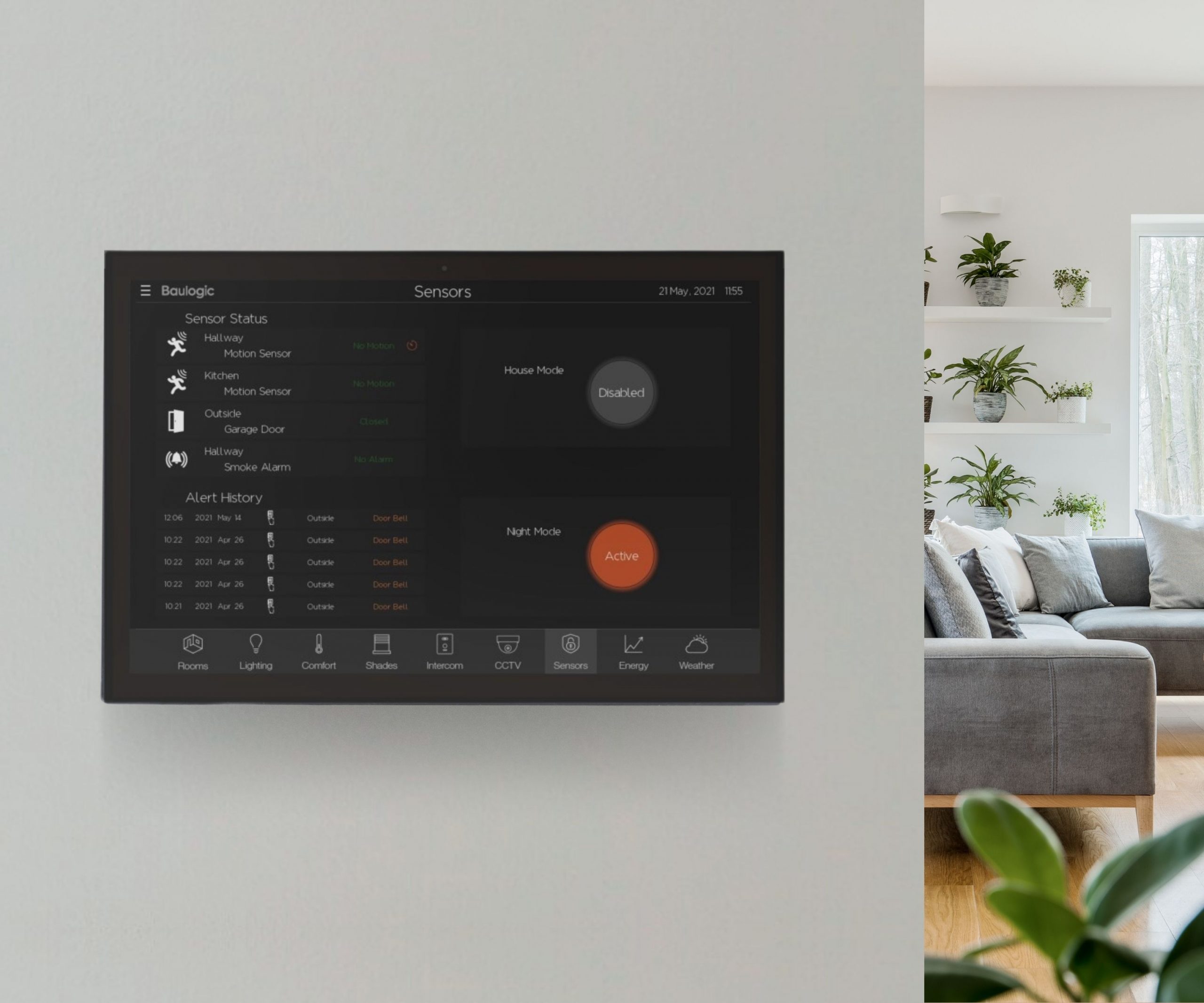 +Control
effortless control of your home from anywhere
The touch screen gives you full control of your home in clear HD.
Set the perfect ambient lighting scene
Programme your heating schedules
Access your security cameras and door entry systems
Open or close shading across the whole house
Check status and logs for sensor alerts and energy usage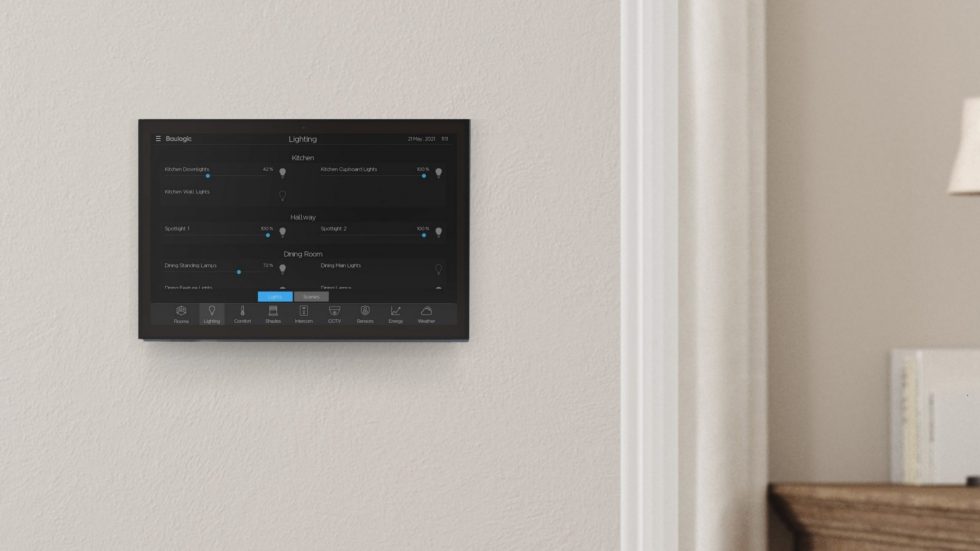 Control at your fingertips
Control any light anywhere in your home
Heating to suit you
Continuous ability to review and adjust heating across your entire home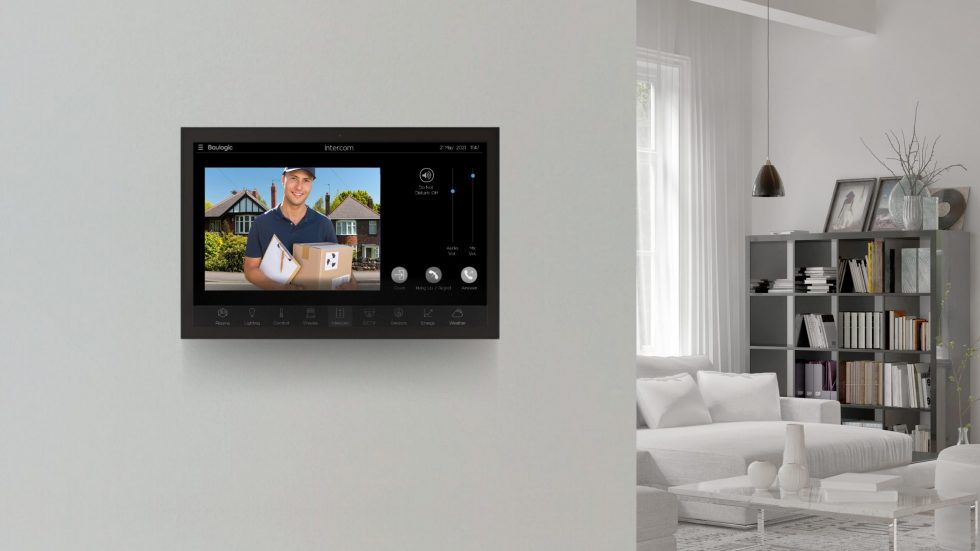 Live feeds
View live feeds from your security cameras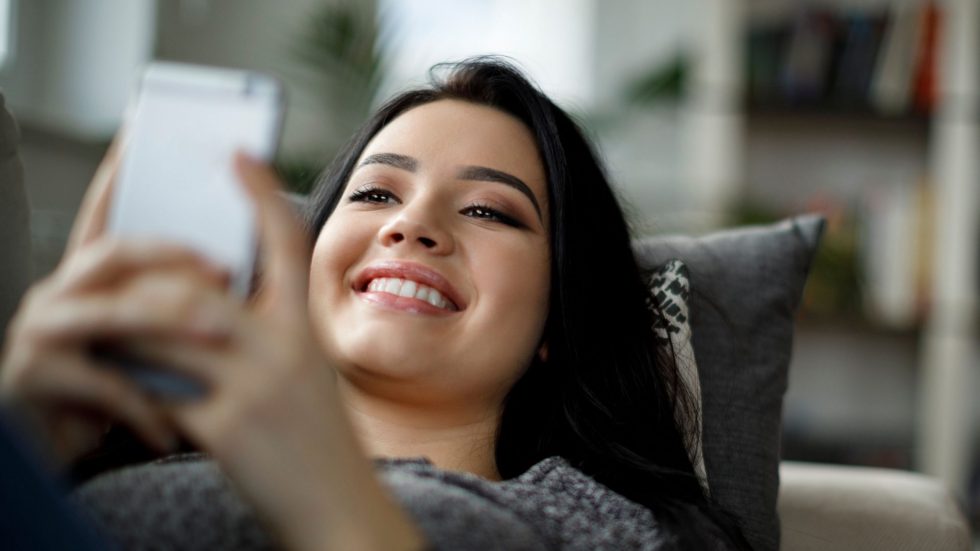 Alerts
Receive alerts and notifications directly on your phone
> Voice
Voice control, via your voice assisted home devices, can be used to control heating, blinds, lighting functions and much more.
So next time you get home with your hands full, need more light in the middle of baking or want the snug to be just a bit warmer, ask Alexa to help you out.
Install the Baulogic skill
Register using the unique user ID and password supplied with your system
Ask Alexa to set lighting levels, room temperatures, open or close blinds and curtains
Ask Alexa to tell you the temperature in each room
Alexa, turn on my heating
Alexa, turn on the lounge downlights
Alexa, set the kitchen main lights to 50 percent
Alexa, turn on the utility lights