Green Homes Grant kicks off agenda for greener buildings and jobs
October 19, 2020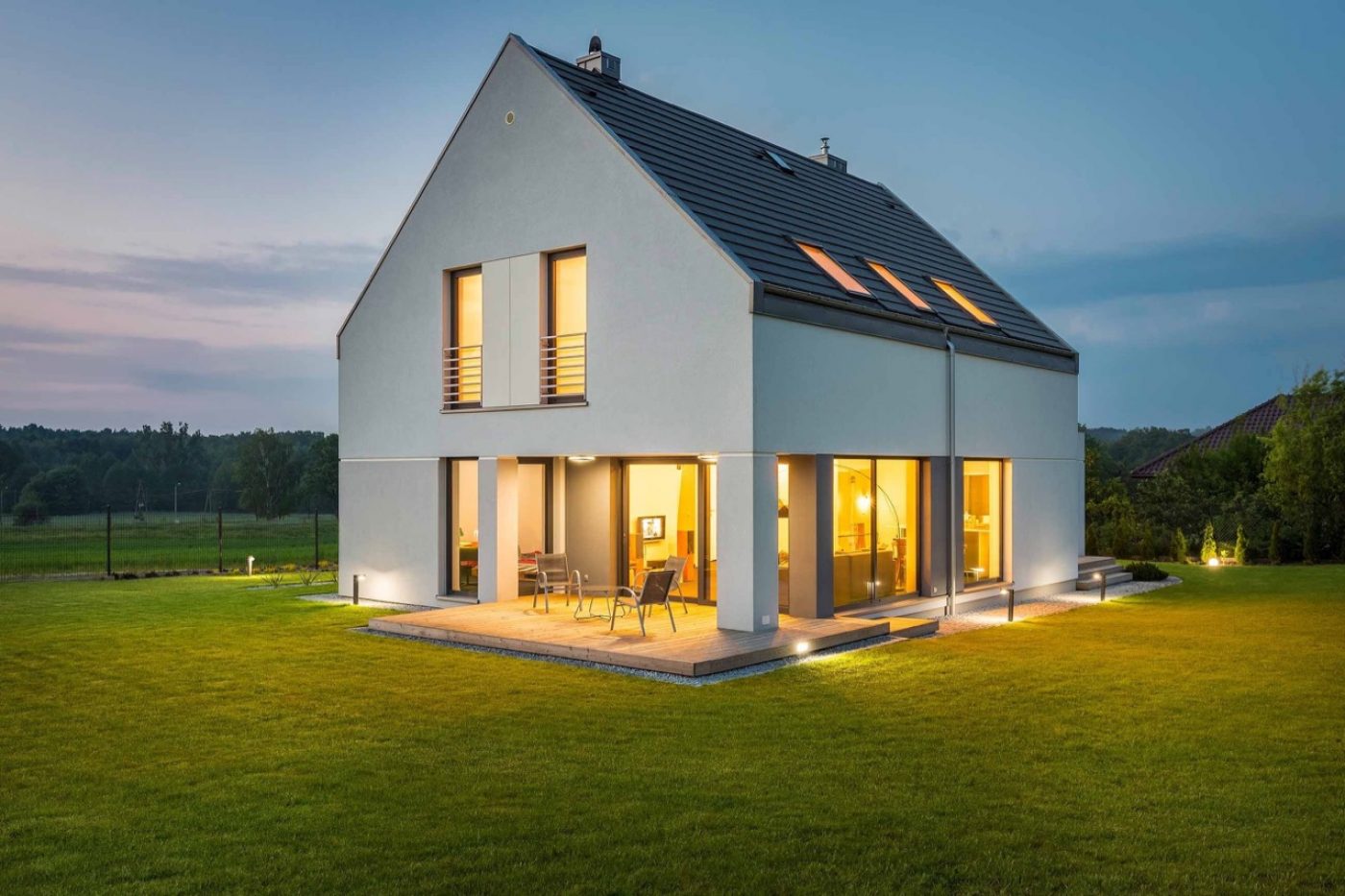 From October 2020 the Government has opened applications for its Green Homes Grant, a scheme offering homeowners discount vouchers when installing energy efficiency measures in their homes.
The scheme is part of a £3bn investment package announced in the summer budget to upgrade buildings, reduce carbon emissions and support 140,000 green jobs.
The scheme underlines the UK's movement towards building more energy efficient homes and it is exciting to see smart heating controls recognised as a key part of this with their inclusion as a 'secondary measure'.
How does it work? 
Homeowners in England can apply for a voucher towards the cost of installing energy efficient and low-carbon heating improvements to homes, which could help save up to £600 a year on energy bills.
The government will provide a voucher that covers up to two thirds of the cost of qualifying improvements to homes. The maximum value of the voucher is £5,000.  The voucher must be redeemed and improvements completed by 31 March 2022.
Vouchers are available for 'primary measures' including insulation, low carbon heat measures such as solar thermal and biomass boilers or for 'secondary measures' including draught proofing, double/triple glazing, external energy efficient doors, hot water tank thermostats and insulation and smart heating controls.
Baulogic has been innovating in smart heating controls for some time and has recently launched a single solution for homes offering convenience and simplicity in the control of heating, lighting, ambience, security and energy management.
In recognition of the priority placed on energy management for both cost and environmental reasons, Baulogic empowers homeowners to be effortlessly in control and always connected to their homes from wherever they are, enabling day-by-day management of energy consumption.
Green homes grants are not available for new build properties but projects to upgrade and renovate existing housing stock could be eligible. To find out how Baulogic can benefit your renovation project and help with energy management contact hello@baulogic.com.
Learn more about the scheme by visiting GOV.UK.