Our mission
Baulogic believes that every home should be a smart home.
We see a future where all new homes have smart home technology built into their fabric giving home owners the connectivity and control to adapt their environment for work life, family life or their social lives.
With more people than ever before using their homes as a place to work and with energy efficiency becoming a greater priority for both cost and environmental reasons, smart technology can be the enabler that helps homeowners be in control and stay connected at all times.
Smart home technologies are not new, but have been the preserve of just a few high net worth households.
Consumer products have recently tried to bridge the gap but are post build, rely on wifi, and use a myriad of disparate apps.
Baulogic has seen an opportunity to create a simple yet wired-in solution that is easily and affordably rolled out by developers to all new and refurbished apartment blocks and houses.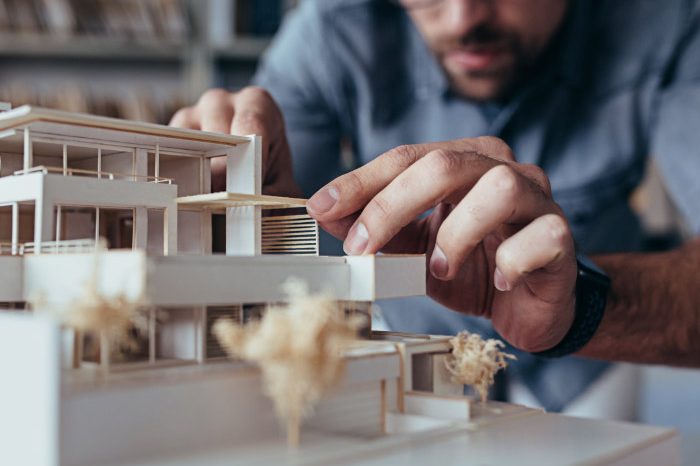 For the last 10 years Baulogic has been a leading British technology company integrating bespoke smart home features into new buildings. The company has years of experience specialising in the design, installation, maintenance and support of smart home technology for residential and commercial projects across the UK.
Our co-founders' extensive experience in property development and estate management has shaped and influenced the direction and development of Baulogic. As property developers and managers, they regularly came up against the challenges and complexities of installing smart home technologies into larger scale developments. This experience was the catalyst for Baulogic to pivot fully in 2019 into developing a simple, smart home solution for developers.
Baulogic today
Our focus today is to make smart home living available to all hew homes. We work with developers to bring smart technology beyond the luxury homes market to all builders –  self-builders, refurbishments as well as major new house and apartment developments nationwide.
Our aim is to ensure ease of installation in the build process in combination with developing world-class smart home living features for home owners to enjoy now and in the future.
The key has been to bring all the smart home technology features into one simple plug and play solution that gives fingertip control of the home while being easily installed within the build process by any electrical contractor.
We work alongside architects, M&E professionals as well as developers to fit conveniently into the wider build process. We also collaborate with community projects to enable access to shared facilities and features.
Baulogic is based in the Midlands/Cambridge and the growing team at Baulogic is now focused on bringing smart home living to all new homes.
Jason Edwards, Director at JDUtopia Ltd
We wanted to incorporate smart home technology into our new builds as a few of our customers were asking for it and it brings a unique selling point. I chose the Baulogic system as it was the most advanced product I came across and was impressed when I saw it won the Build It Award for the most innovative product. Plus, it is really user friendly and integrates with all the technologies we want to install in our homes. Our engineers also found it very easy to install on site.
It's a very reliable product, that is robust and will easily outlive the house and timescale in which it will be utilised. The experience from collection to completion has been fantastic. We've had non-stop support from day one, from designing the layout to understanding how the system works.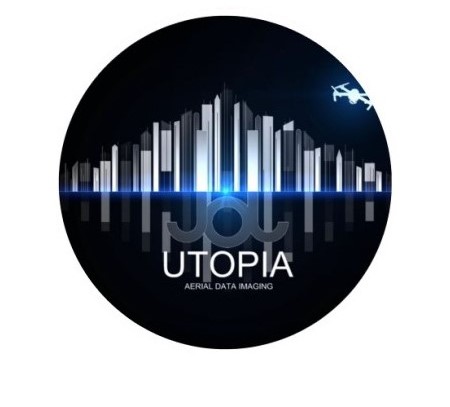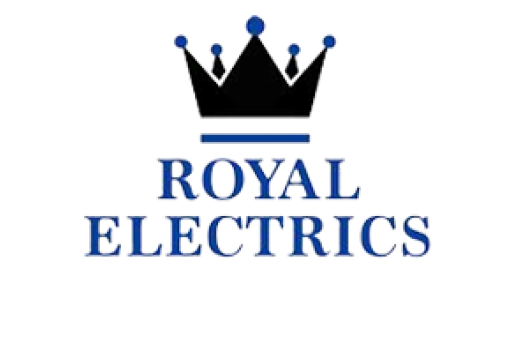 Craig North, Owner of Royal Electrics
We installed the Baulogic home automation system for one of our clients. The installation of the lights and wiring was quick and painless.
The results have been fantastic! The Baulogic B1 easily connects the homeowner's lighting, heating and security for a complete smart home solution. I recommend the Baulogic system as a serious contender if you're considering adopting smart home technology.